Learn How to Heal Yourself, Heal Others
and Connect with the Goddess Within
"Witches do not harm…    
We are the Protectors and Healers…" – Julie Carol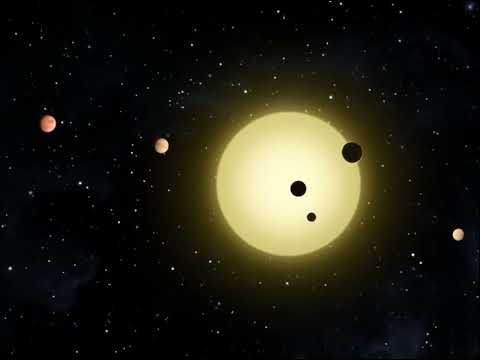 What is it exactly that witches do? Or more succinctly put, what is it that those who call themselves witches should be doing and what should they not be doing.  This has been a year of loss and reflection for me personally.  While Wicca like Christianity is now part of me and part of who I have become, I will no longer use the term Wicca to identify myself as part of the religion.  I am a witch and the path of the witch as healer, teacher and protector is my spiritual path.  In responding to someone who was uncomfortable with the term "witch".  I gave the following reply.
I think for those of us who have lived many lifetimes as a healer, teacher, and protector the term "witch" is one which defines who we are and what we do. The original term in the middle ages means "to bend".  As a healer I bend the energy to remove what is ailing a person and replace it with healing energy.  As a concerned woman I endeavor to send energy to people and situations who are in pain or whose countries are war-torn for example. As witches we  endeavor to bind evil and banish the negative effects of it.
You can see from this note in Wikipedia, "The word witch derives from Middle English wicche, Old English wicce (/ˈwɪttʃe/) (feminine) "witch" and wicca (/ˈwɪttʃɑ/) (masculine) "wizard"." 
It is interesting to me that the new age movement has borrowed from many different paths and has renamed a lot of the things we do as witches to be more politically correct and marketable.  The law of attraction is a good example.  I understand what you are trying to convey; however, it is a much greater concern to me that along with the sanitizing of what witchcraft is and who the witches were is that many things have been compromised along the way.  Indeed I would offer the thought that it is this desire to take the shortcuts in life rather than to study and learn the old ways (how they were meant to be taught, from one witch to her student throughout a lifetime) that has caused what I see as a white-washing of evil and those negative "things" which as witches we were taught how to deal with. It is all very well to study ascension or to raise one's frequency.  But if all you ever do with it is to better yourself and no one else then I really do not see the point.
The other interesting thing to note is that yes Dorothy, there are good and there are bad witches.  Everyone on the planet has magic within them and it is up to each individual as to how they use that divine power.  Magic and the power work with energy can be used for good or for evil.  While I do not believe in the biblical creation of the devil, I do believe that people do evil things.  Historically witches have turned the tide on more than one battle against evil. The witches who worked to keep the nazis out of Britain are a prime example. There are, however, misguided people who call themselves witches who are destructive to their communities and those around them.  They work for selfish gain and inflict damage on those whom they perceive have injured them.  Perception is everything.  I believe it is power that they really seek. I also believe that insecurity and jealousy are usually what fuels their anger and causes them to do harm. They seek power and those who seek power are on the wrong path.  We as witches are sworn to the Goddess to protect those in our care and to bind those who would do us harm.
The negative associations are ones which we should not so quickly dismiss.  For example, I doubt very much that the Jews would want to rename themselves after the holocaust they suffered. Historically we do not know if 50,000 or 9 million people died as accused witches but the number is staggering and it needs to be honored and remembered.
Just like the women in India and Iraq who are suffering under the evil of terrorists, as witches our historical mothers and grandmothers suffered and died for what they believed to be right and for their beliefs.  For me, my beliefs are not made real until I actually do something about such injustice. It is up to us as women to do something about what happens in our world.  Not to remain silent or to mask who we are.  We have a responsibility to each other and to women around the world to speak the truth and to not have to hide who we are. As I write this I am sending energy to those in peril and trapped on a mountain for their faith.
So for myself, I am healer, teacher and witch.  Period.  The term resonates with me and my path's history and hopefully those on the same path will also remember who they are at the risk of making others uncomfortable enough to rise to action rather than ambivalence.