Is the Goddess calling you to learn The Old Ways?
Do you seek to learn the magic within you?

Are you a highly sensitive soul?

Are you empathic?

Are you a solitary practitioner who is seeking to gather with other women?

Do you long to gather with other women to worship and dance to the Goddess?

Do you long for a gentler time, a time of chivalry, honour, passion and magic?

Do you love to be in the wild spaces, close to Mother Earth?

Do you have the courage to take this Journey of Self-Discovery?
We can help you remember who you are… For Thou Art Goddess!  She will accompany you on Your Journey on the path of the old ways.  You will learn: To discover the Goddess within you; and

What energies belong to you and what energies are not yours

How to protect yourself energetically

Work with energy

Study Tarot

Light the fires of your Inner Knowing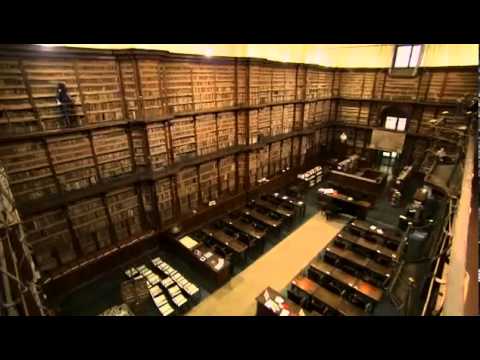 We gather on Thursday nights.  For more info contact Skye at sophiastemple@yahoo.ca or through the information link on this site.  
Journey of Remembering
Keep what resonates for you and discard the rest.
Take part in New Moon and Full Moon gatherings
Elemental My Dear Watson – Learn to work with the Elements
Protection & Ways to Raise Energy
Journey to Earth – Nose Hill
Journey to Air – Learn to raise the Wind
Journey to Fire – Fire Manifests and Heals
Journey to Water – Healing and Working with Ancestors
Protection & Ways to Raise Energy
How to Cast a Circle and Consecrating of Tools
Her-story
Spellwork Part I
Kitchen Witchery – Soap, Candle Making & Holy Water
Tarot – Through the Looking Glass
Search for the Goddess
Search for the God
Healing – Reiki Classes and Attunements
Dedication – What magical name would you choose?
Sabbat Rituals – The Turning of the Wheel
Meditation, Reincarnation and Past Life Regression
Making a Wand, Pendulums and Dowsing Rods
Craft Crafts – How to Make Goddess Prayer Beads
Astral Travel and Remote Viewing
Small, Large or Medium?
Connect with your Ancestors
Spellwork Part II
Ethical Magic
Making a Magical Cape or Besom
Clairvoyance, Clairaudience and Clairsentience
The Care and Feeding of Faeries & Elementals
Ancient Egyptian Beauty Secrets – Thou Art Goddess
Your Book of Shadows & Secret Alphabets
(Runes, Theban, Enochian)
Energy Clearing
Ghosts & House Blessings